Dr. Dan Arvizu Endowment
The commencement speaker at ACC's spring 2014 graduation ceremony, Dr. Dan E. Arvizu has served as the Director and Chief Executive of the U.S. Department of Energy's National Renewable Energy Laboratory in Golden, Colorado, and President of Alliance for Sustainable...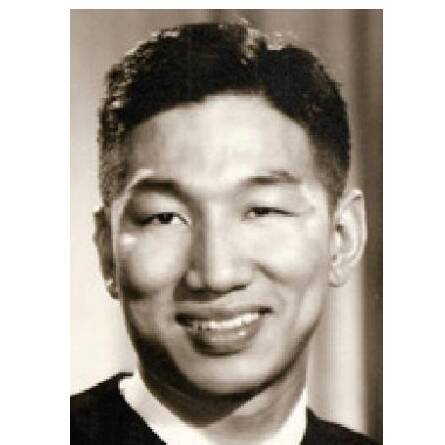 Dr. Ho-Kang Liu Memorial
Dr. Ho-Kang Liu, known by friends as HK was born in Nanking, China. He came to the United States in 1952 and graduated from Auburn University, BSME in 1955. He received an SMME degree from Massachusetts Institute of Technology in 1957. He also received his doctorate...
Dr. Johanna Hulls Huggans Memorial
This scholarship was established in the memory of Professor Johanna Hulls Huggans. She was born and raised in Newellton, Louisiana. Dr. Huggans earned her under graduate degree at Northwestern Louisiana University in 1962 and taught home economics in Lake Charles,...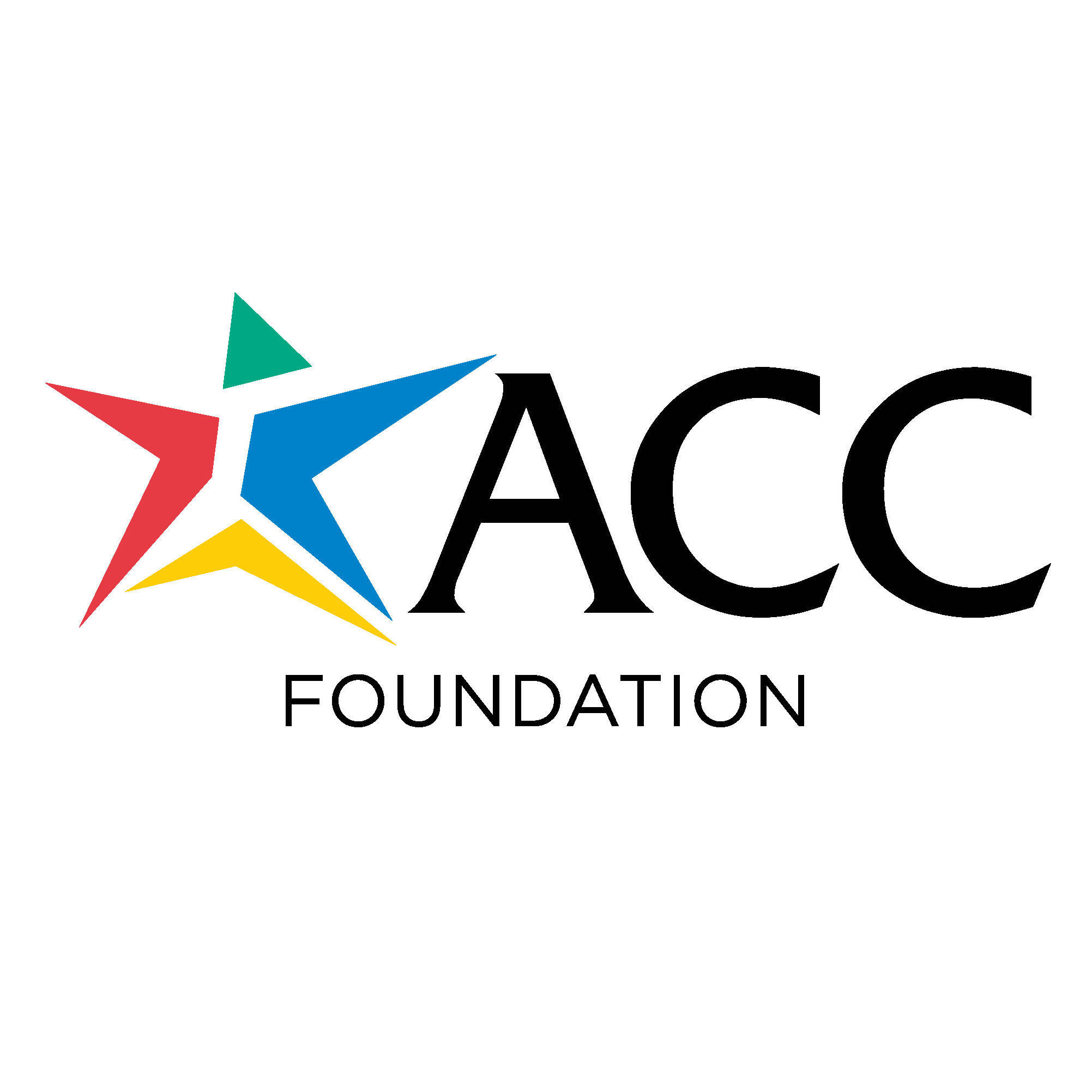 Dr. Peggy Hale Crowshaw Memorial
Peggy was a faculty member in the ACC Chemistry department for almost a decade. This scholarship is awarded to students majoring in Chemistry, Pre-Pharmacy, Pre-Engineering or Allied Health at ACC.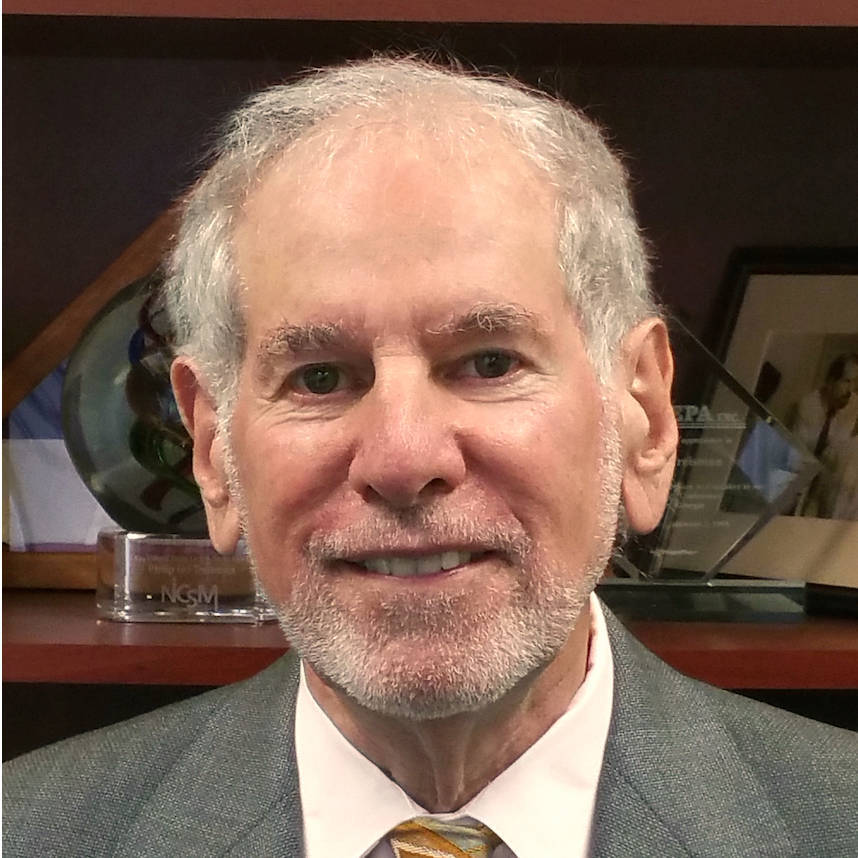 Dr. Philip "Uri" Treisman
Dr. Philip "Uri" Treisman is a University Distinguished Teaching Professor, professor of mathematics, and professor of public affairs at The University of Texas at Austin. He is the founder and Executive Director of the university's Charles A. Dana Center, an...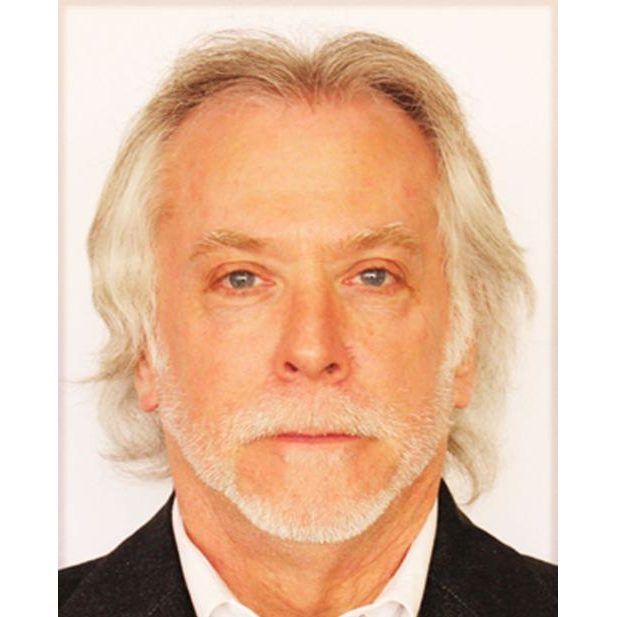 Dr. Rex Peebles Memorial
At the time of his passing, Dr. Rex Peebles was the Assistant Commissioner for Academic Quality and Workforce at the Texas Higher Education Coordinating Board, where he oversaw program approval for public institutions and private colleges operating in Texas for the...
Dr. Richard Cutler Memorial
Dr. Richard Cutler was an adjunct professor in the Radio, Television and Film Department at Austin Community College. He also had been elected an officer for the Adjunct Faculty Association at the College for a number of years and served as President of the...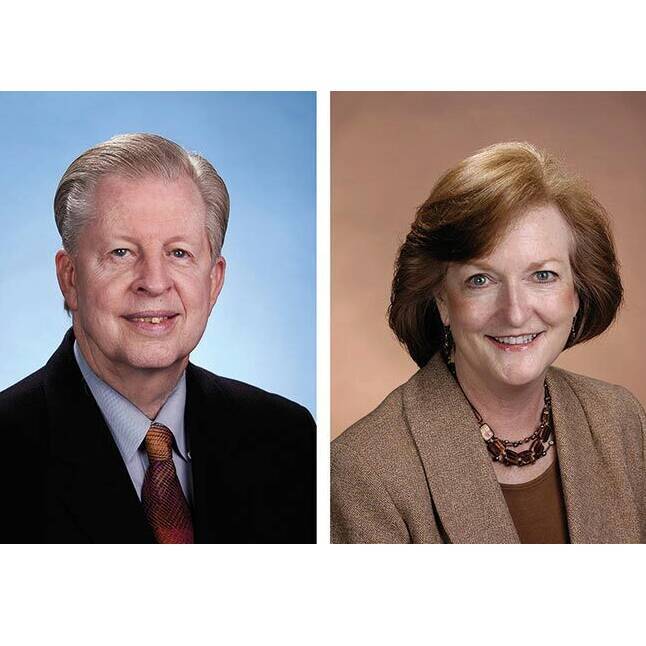 Drs. Byron and Kay McClenney Endowment
Drs. Byron and Kay McClenney are committed advocates for diversity and equity in higher education. Lifelong educators devoted to student success, they have worked to bring needed emphasis to issues of structural racism and disproportionate outcomes, institutional...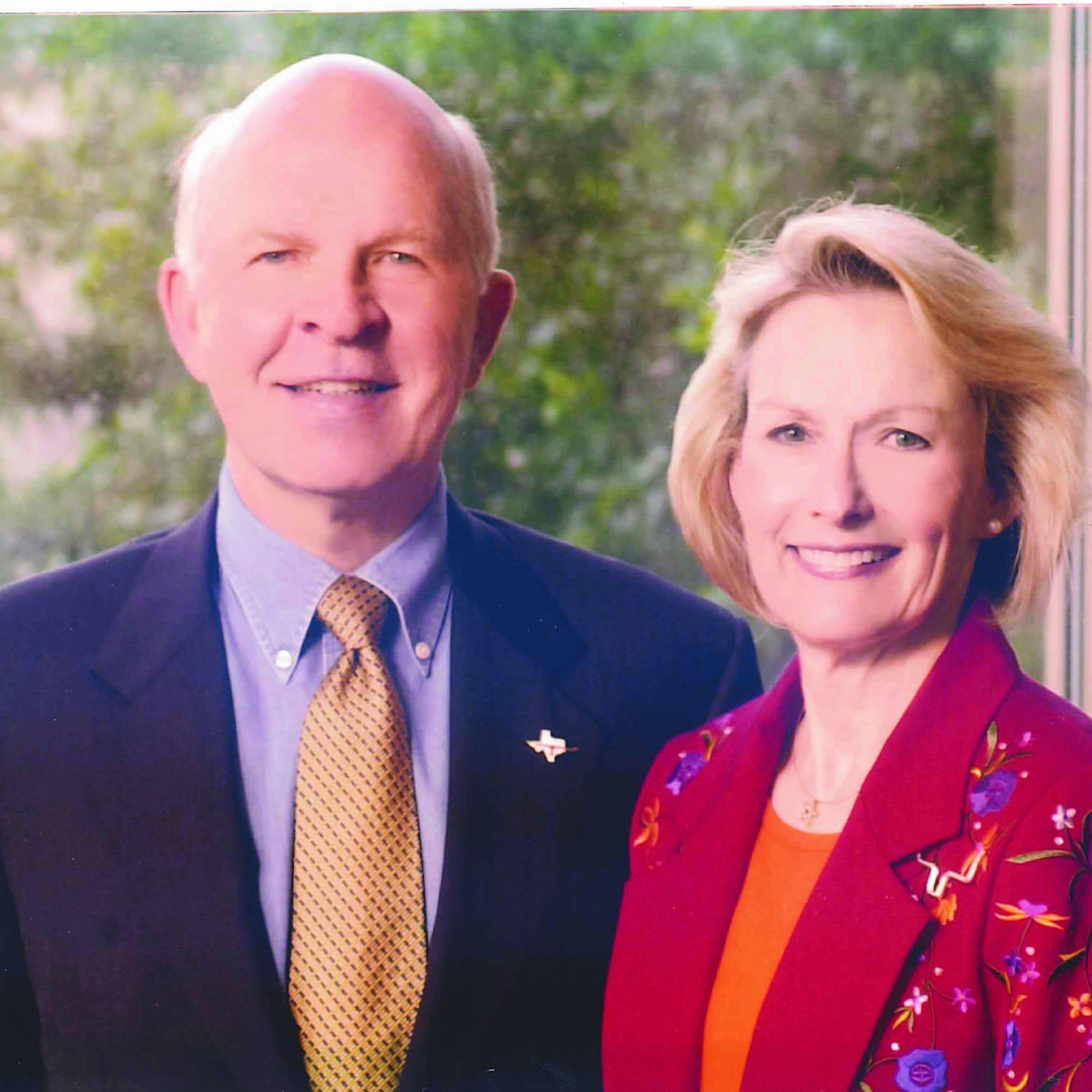 Drs. John and Suanne Roueche
Students at ACC and community colleges across the nation have greatly benefited from the work of Drs. John and Suanne Roueche, who have focused their careers on increasing access to higher education and enhancing student success. Dr. John E. Roueche was the director...

Dr. Stephen B. Kinslow
Dr. Stephen B. Kinslow joined the Austin Community College District in 1977 and was appointed president/CEO in June 2005 until his retirement in 2011. He also served ACC as executive vice president of academic, student & campus affairs; vice president of school...
Drs. Walter and Aileen Bumphus Endowment
With more than three decades of service, husband and wife Drs. Walter and Aileen Bumphus have established unprecedented leadership in education. Their distinguished careers span a variety of roles including primary school and college administrator, college president,...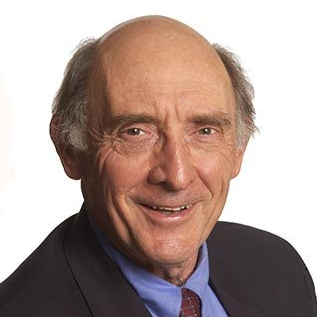 Dr. Thomas M. Hatfield Endowment
For his entire adult life, Dr. Thomas M. Hatfield has been passionately committed to the ideals of community colleges. He believes in the importance of open admissions and equal opportunity for all in higher education, in the superiority of the "late bloomer," and in...
Earl Maxwell Endowment established by Maxwell, Locke & Ritter
Earl Maxwell grew up in Houston, Texas and attended the University of Houston where he received his Bachelor of Business in Accounting. His innovative, non-traditional experience grew out of the process he and the partners of Maxwell Locke & Ritter followed as they...
Edwina Fredlund Traverso Memorial
Edwina Fredlund Traverso was an admired faculty member at Austin Community College teaching commercial art for ten years before her death in 1992. She was also the owner of the design firm, Visual Images. Born in Lewistown, Montana in 1947, she attended schools in...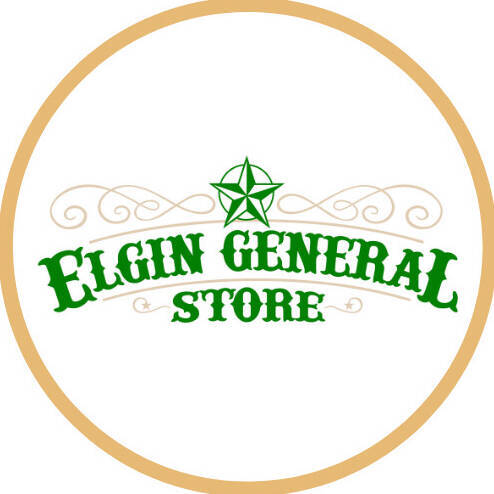 Elgin General Store
Elgin Country Store opened its doors for business seven years ago. It is owned and operated by the Glass family and serves the Elgin community and surrounding areas.
Emma Barrientos Memorial
Emma Barrientos was a community activist and champion for the arts in Austin. She served on the founding board of the Mex-Arte Museum and as board president of the Austin Museum of Art. She served active roles in her husband, Senator Gonzalo Barrientos', campaigns...
Eric Hanson Memorial
Eric Hanson was a graduate of the Emergency Medical Service Program at Austin Community College. He was pursuing education in another field, but after 9/11 he felt a special calling to be a paramedic. Eric was very committed to the field and his patients. He was...

Ethel Mae Hafernik Hummell Memorial
This scholarship was established in memory of Ethel Mae Hafernik Hummell. She graduated from the Brackenridge School of Nursing, which would become the ACC Nursing Program, and earned a bachelor's degree from St. Edward's University. She worked as an ICU and Charge...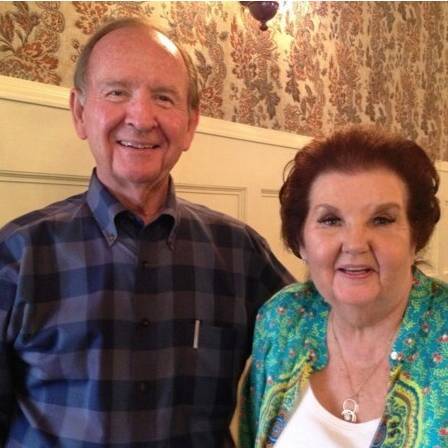 Faulkner Family Foundation
Former Chairman of the ACC Board of Trustees, Royce Faulkner and his wife Donna, created this scholarship to support students in the Building Construction Technology Program.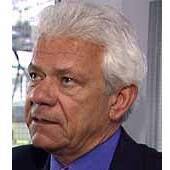 Frank Squires Memorial
Frank Squires was a beloved husband, father, and friend. He spoke from his heart. Within the high tech industry, he was a leader. His commitment to education led to the establishment of the semiconductor training program at Austin Community College where hundreds...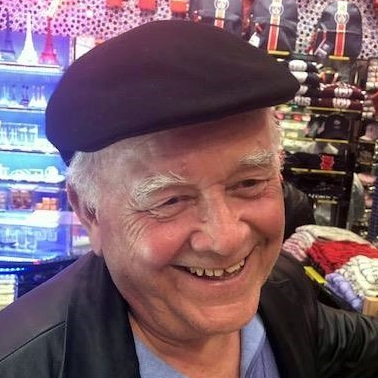 Fred "Doug" Parsons Memorial
Doug was born on April 28th, 1945 in Birmingham, Alabama and raised in Brookside, Alabama where he participated in numerous sports and rose above every academic challenge. He attended the University of Alabama where he received a Master's Degree in electrical...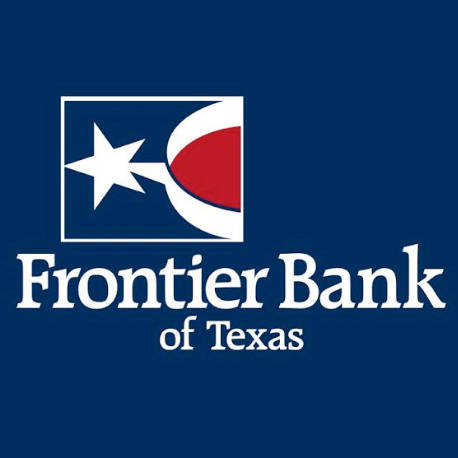 Frontier Bank
Headquartered in Elgin, Texas, Frontier Bank is a strong supporter of the community and its residents. The Frontier Bank Scholarship supports students who have graduated from Elgin high schools and plan on attending ACC.
Gary Heerssen Memorial established by AMD
Gary Heerssen was Senior Vice President of Corporate Manufacturing at AMD until his death in 2004. He was seen as a visionary by his colleagues and was instrumental in evolving AMD into a world-class manufacturing entity. Gary's Journey to Excellence Program led to...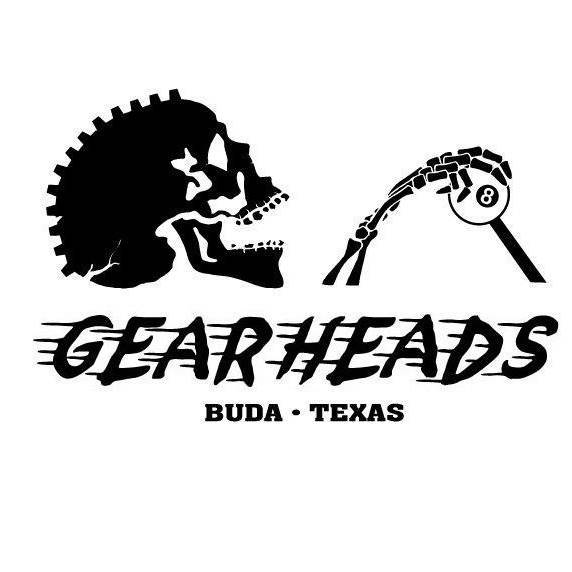 Gearheads
Gearheads (Buda Chapter) is an automotive non-profit that organizes car shows highlighting American made cars.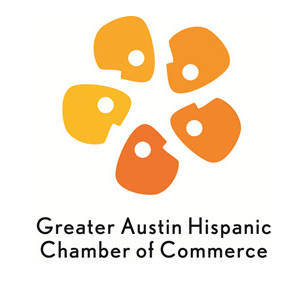 Greater Austin Hispanic Chamber of Commerce
Established in 1973, the Greater Austin Hispanic Chamber of Commerce's (GAHCC) primary goal is to continue the advancement and progression of a strong and stable economic culture for Hispanic Businesses. The Chamber strives to reach these goals by developing business...
Greg Bourgeois Memorial
Greg was a valued part of the Austin community. A civil engineer, he was an active member of the Real Estate Council of Austin (RECA) until his death in December 2012. Greg's energy and enthusiasm to his projects will be felt in our community for many years to...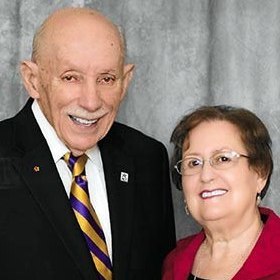 Gus and Marina Garcia
Gus Garcia and his wife, Marina, are longtime Austin civic leaders who continue to make a positive impact on the city. The first in his family to attend college, Gus Garcia graduated from the University of Texas at Austin with a degree in accounting. After...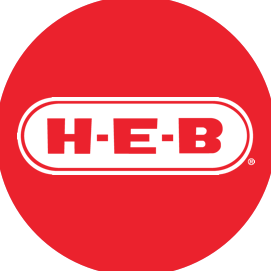 H-E-B
H-E-B began with one grocery store in 1905, nestled in Kerrville, in the heart of the Texas Hill Country. "We've always believed in the value of hard work and the importance of taking care of people. And we've always dreamed big. We hire great people, offer Customers...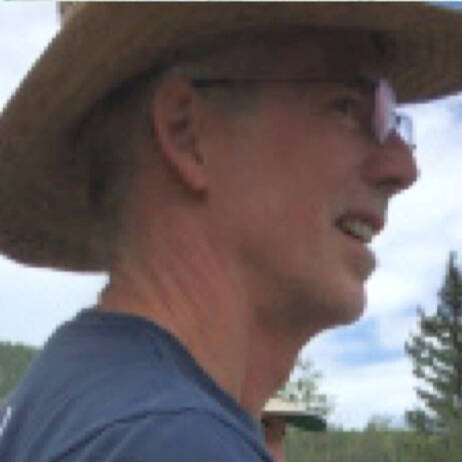 Henry Stone Memorial
Henry Stone loved was a beloved father, husband, and teacher. He was passionate about metal work: welding, blacksmithing, fabrication, and all things metal. He was just as passionate about teaching these skills and crafts to his students, and always sought new and...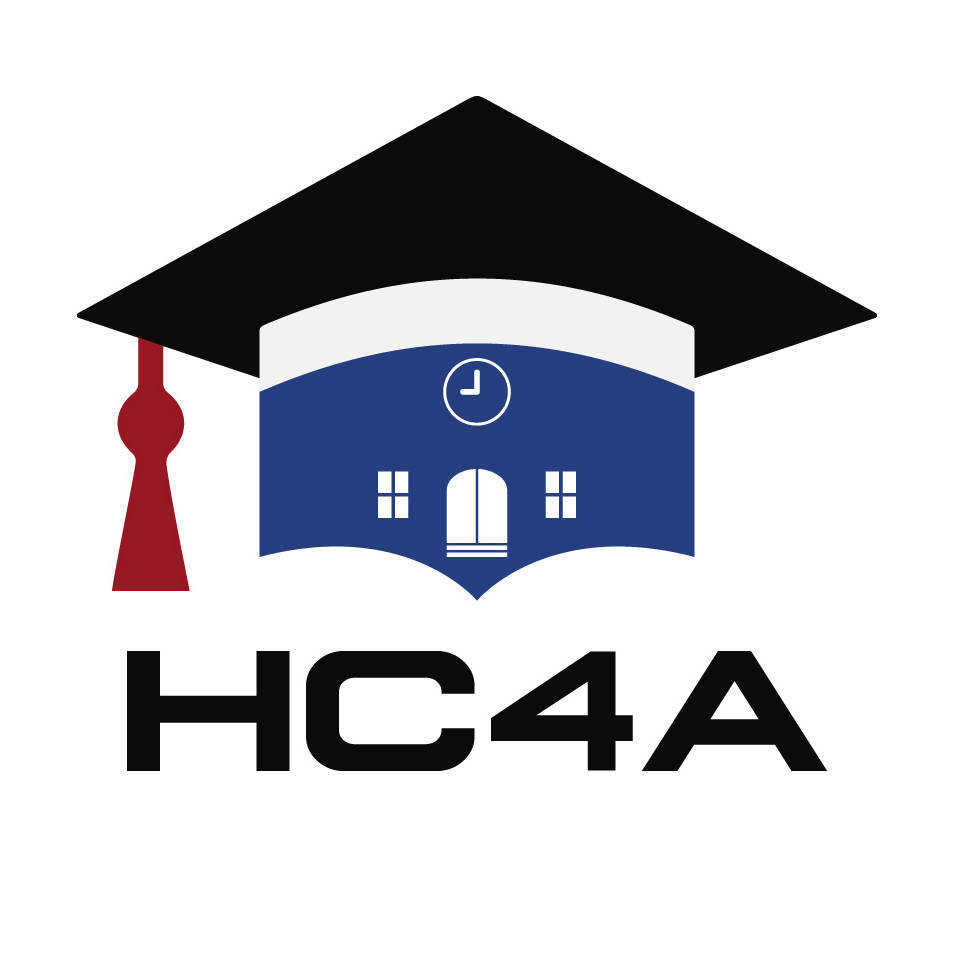 Hindu Charities For America - HC4A
Hindu Charities For America (HC4A) provides Indian communities across the United States an opportunity to give back to the communities who have embraced them and given them the chance to prosper. Their scholarships focuses on students who have completed at least 30...