James Lee Williams Memorial
This endowment was established in memory of James Lee Williams, who worked at Abbott Labs, by his co-workers in 2009.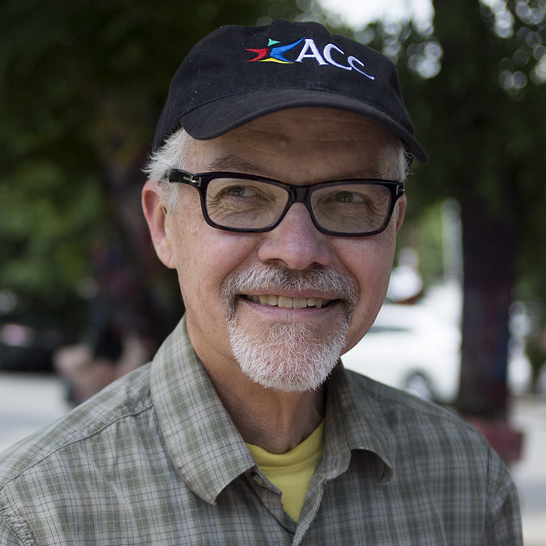 James "Red" Wassenich Memorial
Famous for coining the phrase "Keep Austin Weird," Red Wassenich passed away on Friday morning, Feb. 28. The slogan – the exact origins of which are a hotly contested piece of old Austin lore – reflected Wassenich's nonconformist commitment to preserving his...
Jan Smith / International Business Institute
Jan Smith was the Director of ACC's International Business Institute. This scholarships was established in her honor and focuses on students who are pursuing a certificate or degree in International Business at ACC.

Jason Tremblay Memorial
Jason received an undergraduate degree from Arkansas State in Philosophy and English and an MFA in Playwriting from the University of Texas at Austin where he was awarded a James Michener Fellowship. In 2008, Jason received the Access to Artistic Excellence award...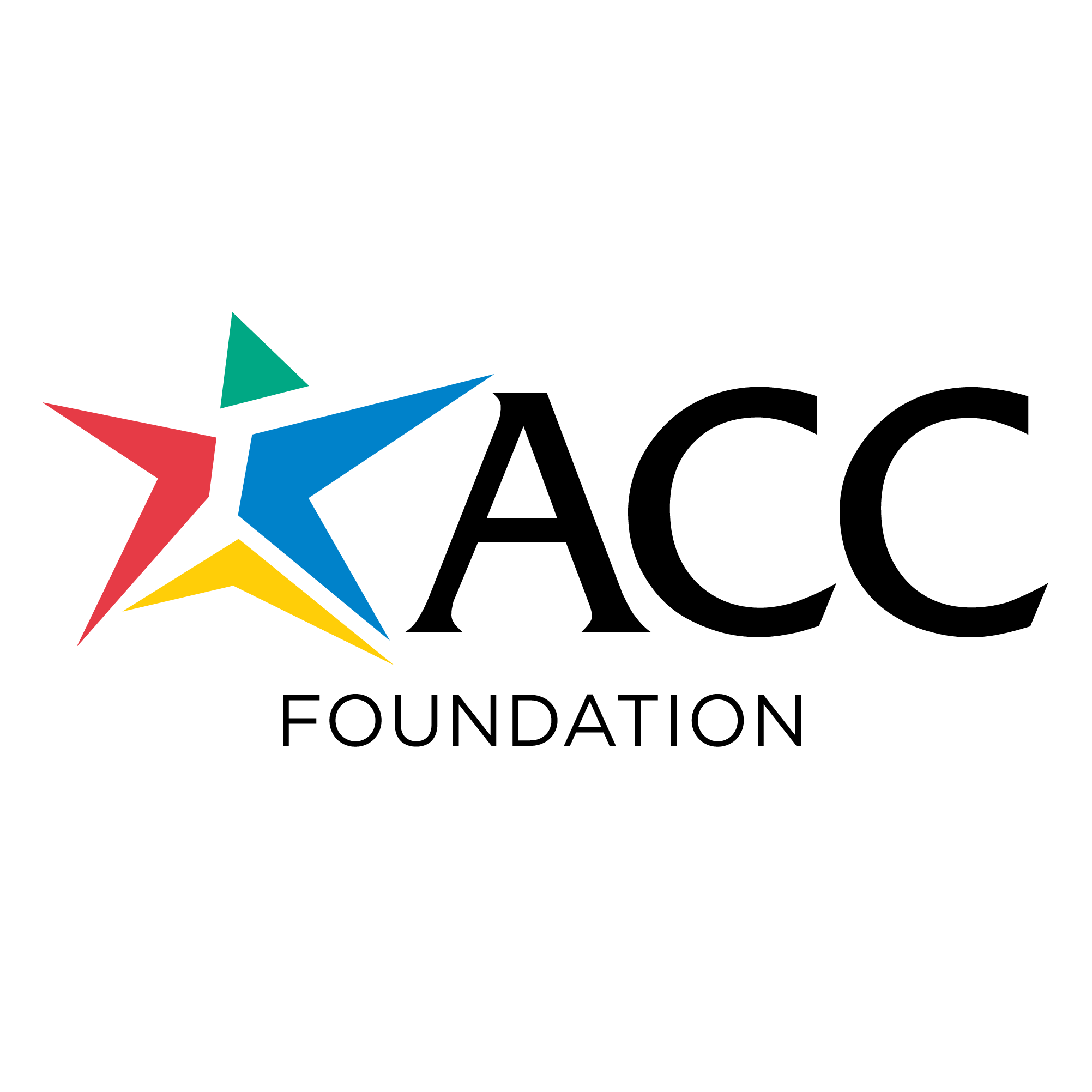 Joan Wolf Ort Memorial
Joan Wolf Ort passed away in May 2005. Joan was a member of the Radiology Class of 1984. She was an employee of Austin Radiological Association and had been an officer in the Capital Area Society of Radiologic Technologists. This scholarship is funded by the...
Jo Frances Hill Memorial
Jo Frances Hill taught high school and college math for 51 years, the majority of her career spent in Austin, Texas at John H. Reagan High School and Austin Community College. It was never a job to her – it was her calling and her passion. She had an incredible...
Judge David Phillips
The Judge David Phillips Endowed Scholarship was established in Judge Phillips' honor upon his retirement in 2014 as County Court Judge at Law One in Travis County. The scholarship focuses on students who have completed their high school diploma or GED at American...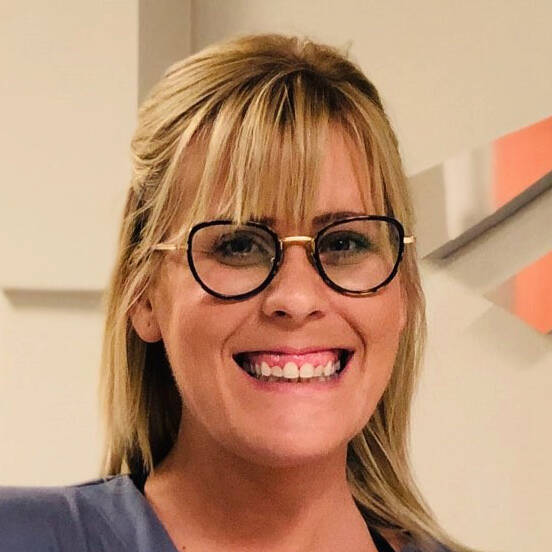 Kassie Killam Memorial
Kassie Killam, LVN was one of the Clinical Managers with Texas Orthopedics at the time of her death at the young age of 29. Kassie was passionate about patient advocacy and customer service, going above and beyond to care for her patients as evident by her selfless...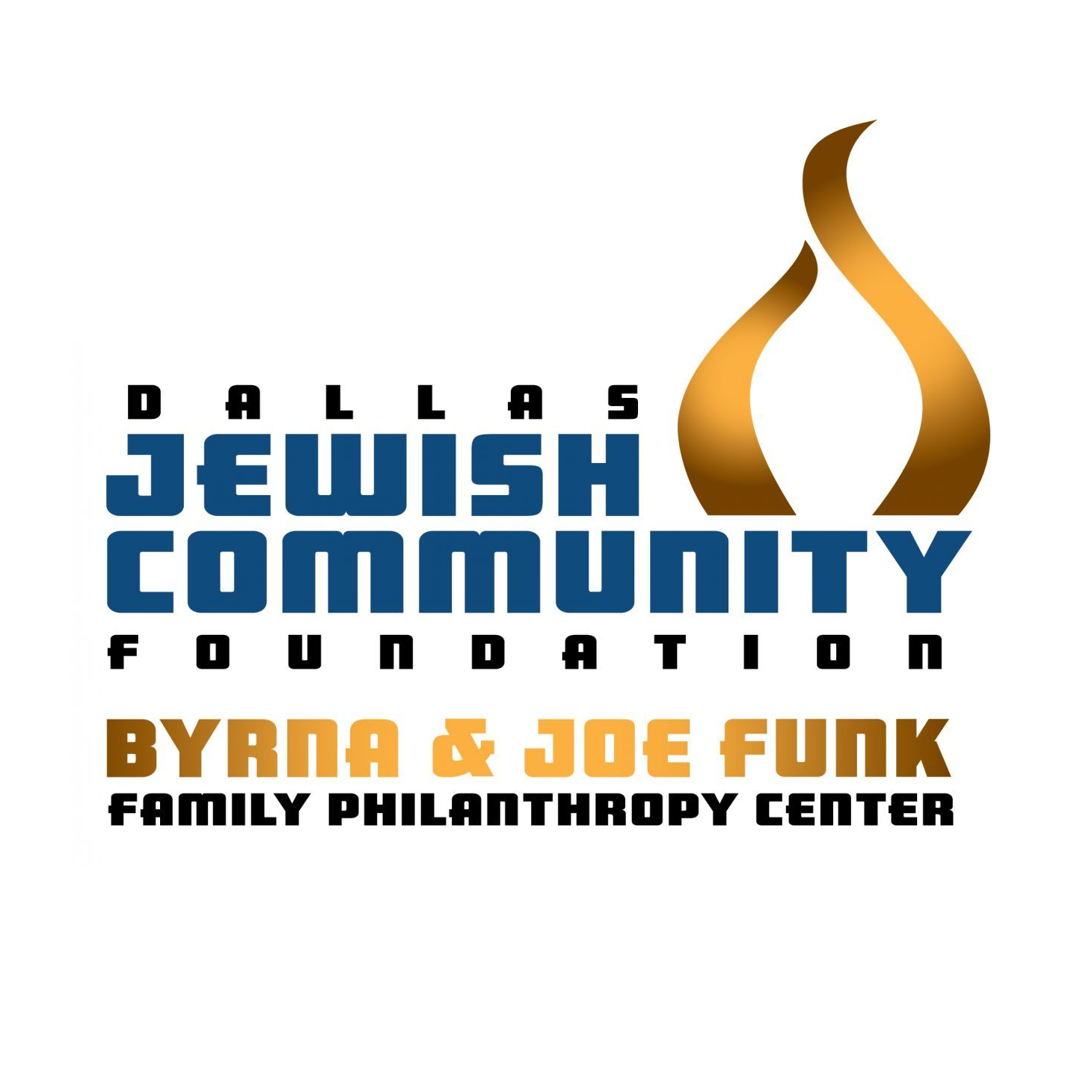 KDK Charitable Fund of the Dallas Jewish Community Foundation
The Dallas Jewish Community Foundation has worked with compassion and drive to improve our community and the world through the development and stewardship of philanthropic resources of donors and community partners. Consistent with this mission, the Foundation has...
LGR Foundation
The LGR Foundation scholarship focuses on students enrolled at ACC's Early College High Schools.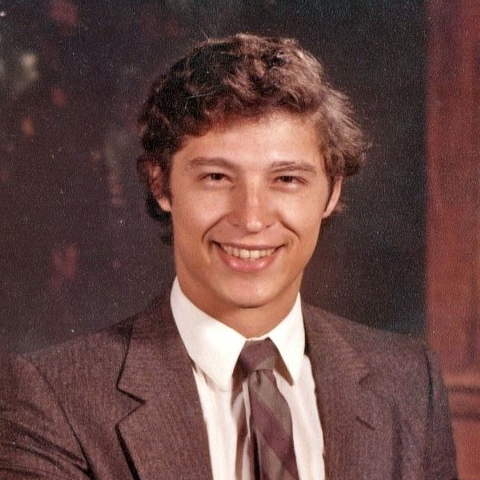 Marc A Wiesner Memorial
Marc Aaron Wiesner Friday, March 13, 1959 to Wednesday, June 12, 1985 Two hours after the doctor said he did not want to change his forty-four-year record of never having delivered a baby on a Friday the 13th, Marc Aaron was born. Another doctor predicted Marc would...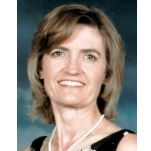 Martha C. Gooding Memorial
This scholarship was established in memory of Martha Gooding, who had a 34 year career with the Seton Family of Hospitals as a Critical Care Nurse. She was a strong role model and mentor to many younger nurses. Martha's entire nursing career was shaped by her...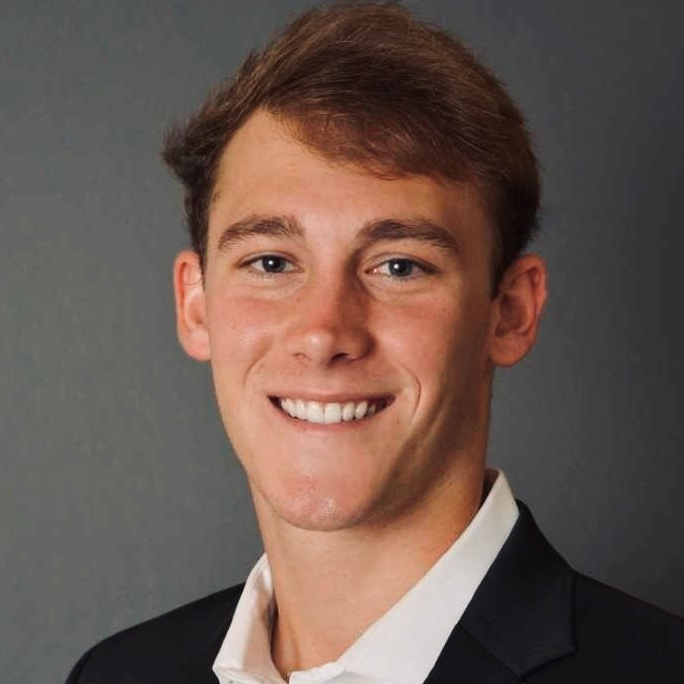 Matt Worthington
Matt Worthington is a Dental Sales Consultant for Henry Schein, a Fortune World's Most Admired Company. His early success in this role has led him to having a greater appreciation to where it all started. Worthington began his collegiate career at Austin Community...
Maxine Black Memorial
Maxine Black was an Adjunct Faculty member in the ACC Emergency Medical Services Program. She was a dedicated professor and sent graduates out into the paramedic field prepared and ready for the high demands of the job.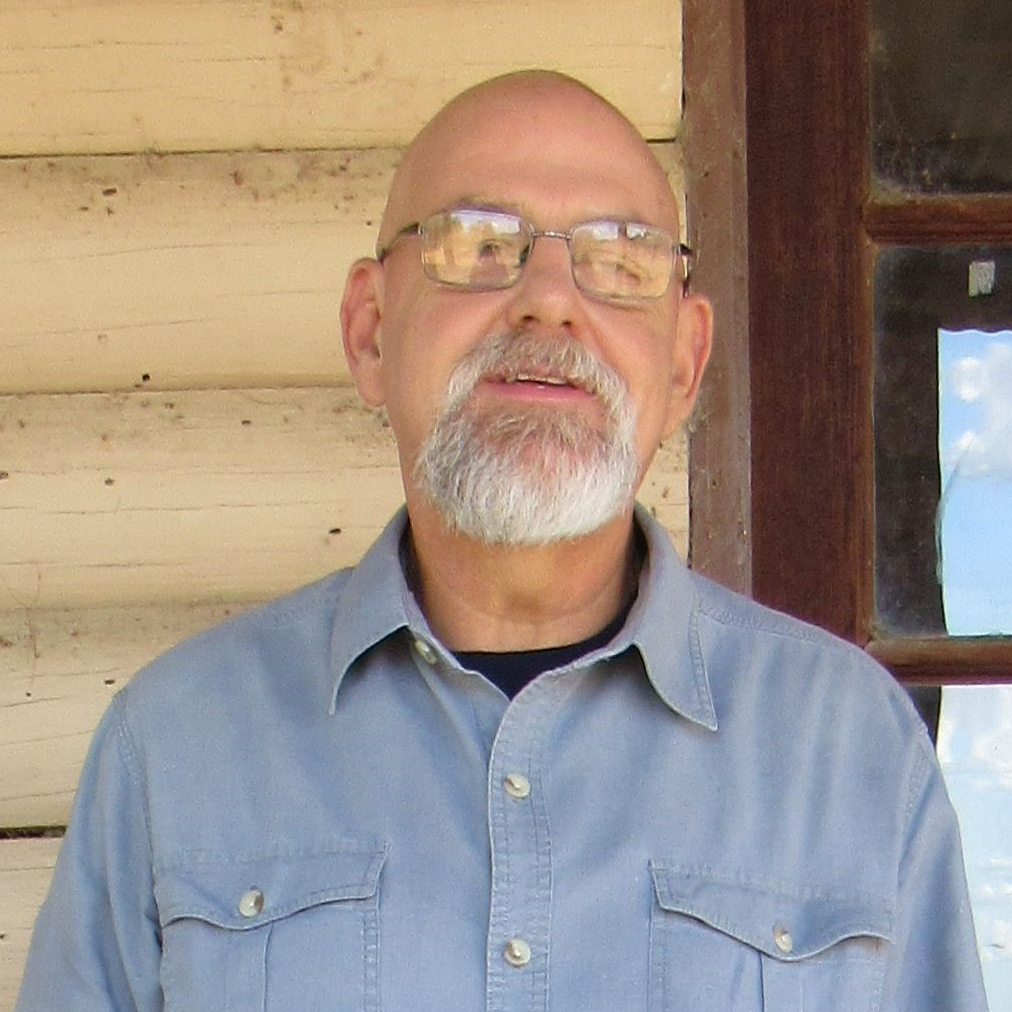 Michael Reid Memorial
Michael Reid loved his family, his friends, his co-workers, his job, his children and his dogs. Mike was admired and respected and loved by all who met him. Prior to becoming a nurse, Mike was a fireman for 10 years. In 2008, he was selected as the Nurse of the Year...
Military Order of the Purple Heart Service Foundation
The Military Order of the Purple Heart is a congressionally chartered veterans' organization whose members have been awarded the Purple Heart medal. The Order provides opportunities for engagement, camaraderie and support among Purple Heart recipients, but its...
Myra McDaniel Memorial
Myra McDaniel's education began in the prestigious school of Philadelphia's Girl's High and continued at the University of Pennsylvania and The University of Texas Law School. She knew that education was an equalizing key to success and she encouraged everyone that...
O.B. Ross Memorial
O.B. was Vice President and Certified Financial Manager with Merrill Lynch in the Austin, TX office. Along with his associate, Virginia Floyd, he assisted his clients in managing over $250 million dollars. These clients included individuals, corporations, small...
Pat Dobbs Memorial
Pat Dobbs was a teacher at Crockett High School for 28 years; she died in 1999 of breast cancer. Her family established this scholarship in her name to assure that students of Crockett High School attending ACC would have financial assistance to pursue their dreams....
Paz & Ysabel Pena Memorial
Paz and Ysabel Peña joined God's grace together. Ysabel was a long-time AISD Elementary Teacher who taught at Allison, Casis and Travis Heights until her retirement in 2016. Paz was a government and history professor at ACC Riverside Campus for many decades. Both...
Peierls Foundation
The Peierls Foundation began their scholarship program in 1998 to assist students in completing their GED and transitioning to Austin Community College. In recent years, additional support has provided Peierls Scholars with funds to transfer to four-year institutions.
Reagan Bradshaw Memorial
During more than thirty years as a professional photographer, Austin's Reagan Bradshaw focused on two things: the state he loved and the profession he cherished. Bradshaw—who died in 1998, at age 55—made a name for himself in the late sixties as a staffer for the...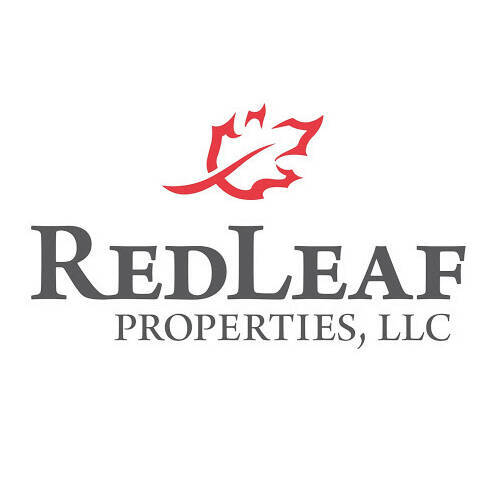 RedLeaf Properties, LLC
RedLeaf Properties is an Austin-based real estate developer focused on projects that deliver significant community benefit. Formed in 2009, RedLeaf takes a creative, entrepreneurial approach to development. They excel at working in partnership with public entities to...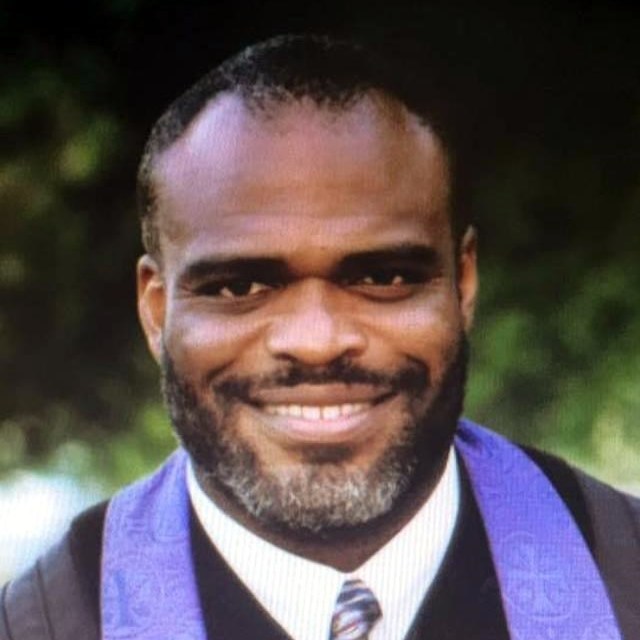 Rev. James Hickson Lee Memorial
Rev. Lee was a graduate of the University of Texas at Austin where he earned a Bachelor of Arts degree in Economics. As a Longhorn, he was a member of the Innervisions Gospel Choir, the Fellowship of Christian Athletes, and the football team. James initially went to...
Robert "Jay" Jenkins Memorial
Robert "Jay" Jenkins proudly served in the U.S. Army for thirty years before retiring in May 1994. While in the military, Jay received many decorations, medals, citations and campaign ribbons, listed are just a few, the Army Service Ribbon, National Defense Service...
Robert W. Galvin Memorial
Robert William "Bob" Galvin was the son of the founder of Motorola, Paul Galvin, and served as the CEO of Motorola from 1959 to 1986. One of America's most visionary entrepreneurs, he led a company that developed cellular phones, pagers and other wireless devices;...
Robyn Richter
Robyn was on faculty for ACC's Emergency Medical Services program until her retirement in 2014. This scholarship was established to support students in the program.
Rodeo Austin
Rodeo Austin began 35 years ago and has grown from a stock show featuring 16 animals into one of Austin's premier events, featuring a top 10 ProRodeo, daily concerts, a world class livestock show and more. In addition, the Rodeo Austin Scholarship Program has...
Rotary Club of Round Rock
The Club has been active in Round Rock and its immediate surrounding area since its inception, contributing the time, talent, and resources of its membership to a number of worthy projects, including the annual Round Rock Special Olympics track and field meet, the...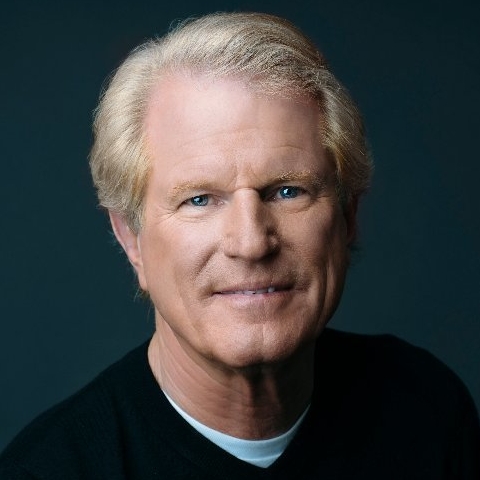 Roy Spence Endowment
It was 1971, and four recent University of Texas graduates decided to start an advertising agency in Austin, Texas — then a funky little college town known primarily for hippies and armadillos. Roy Spence was one of them. He went down to the bank to borrow $5,000 and...